Puella Magi Madoka Magica – Tomoe Mami 40cm doll by Polygonia
The sculptor Polygonia is going to sell as an exclusive item of Polygonia's website a 40cm articulated doll of Tomoe Mami (巴マミ) from the anime series Puella Magi Madoka Magica. The shop is going to take preorders from Nov 15 to 30, 2011.
By the way, Mami was just recently declared the most popular anime gal in 2011 by winning the Saimoe Tournament of this year.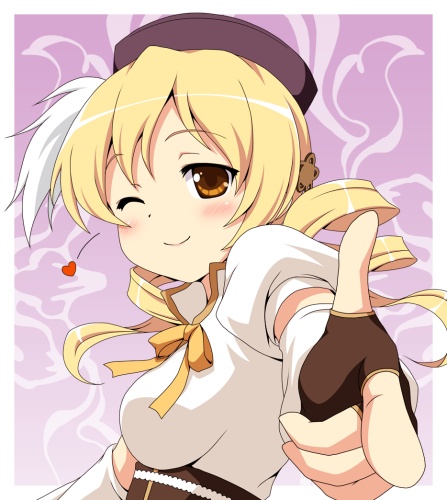 Yes! I'm the best!
The doll looks great and all, but don't you think something is missing? It's the most important thing: the resemblance. Would you tell it's Mami if you change her clothes for something else?
Product info
Product Name

Tomoe Mami (巴マミ)

Height

~400mm

Series

Puella Magi Madoka Magica

Sculptor

POLYGONIA

Release

FEB 2012

Price

¥78,000

Availability

Polygonia's website only.
My Reaction
I'm not sure about this figure, the doll looks gorgeous and the size makes her stand out, but that's not Mami! I'm kinda dissapointed of Polygonia this time.

(7/10)